Comfort 1st Kids Coat Drive
Not all children have access to warm winter clothes and by donating new and used winter coats to kids ages 1-18, Comfort 1st Kids strives to keep children warm during winter. Our humanitarian project is based out of Rockford, IL and we are happy to help the local community stay comfortable with donated coats.
Comfort 1st Kids Coat Drive is founded by Comfort 1st Insulation, a local insulation company.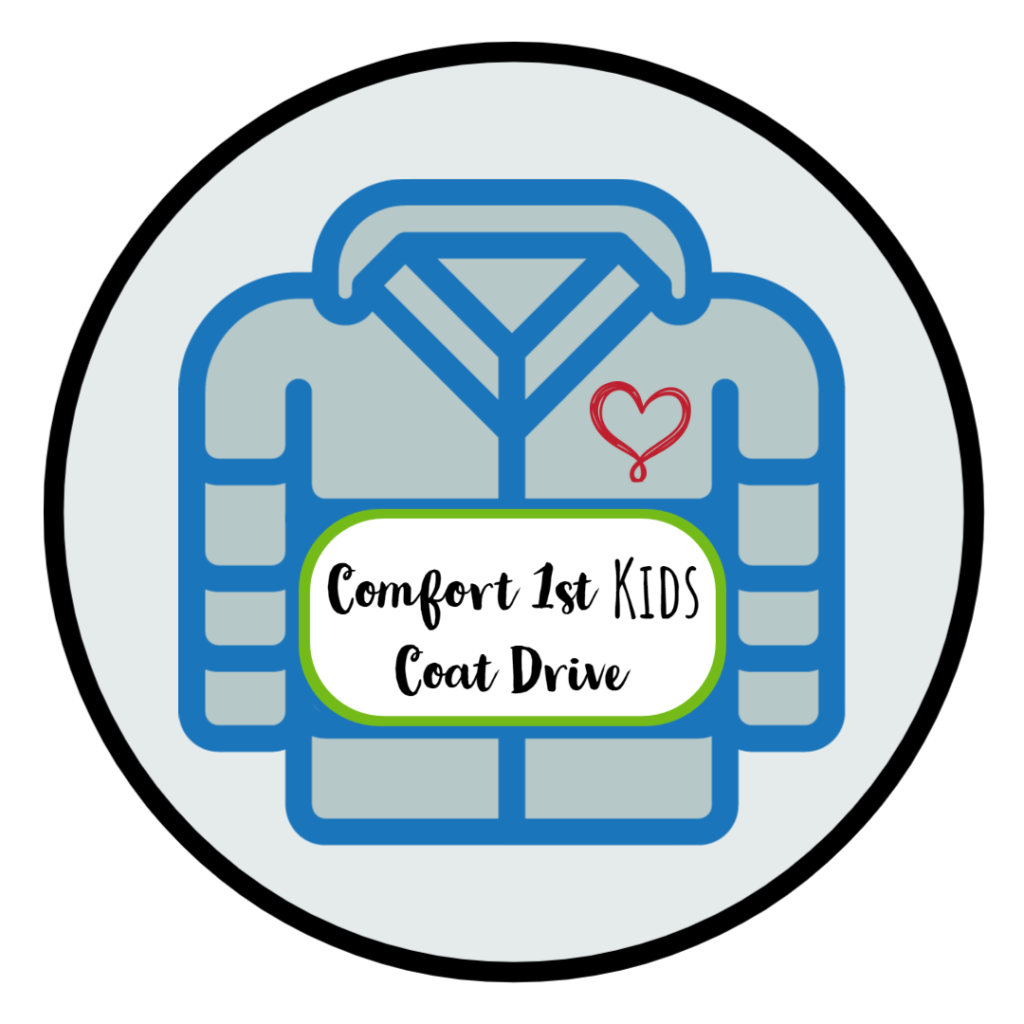 Helping Local Families In Need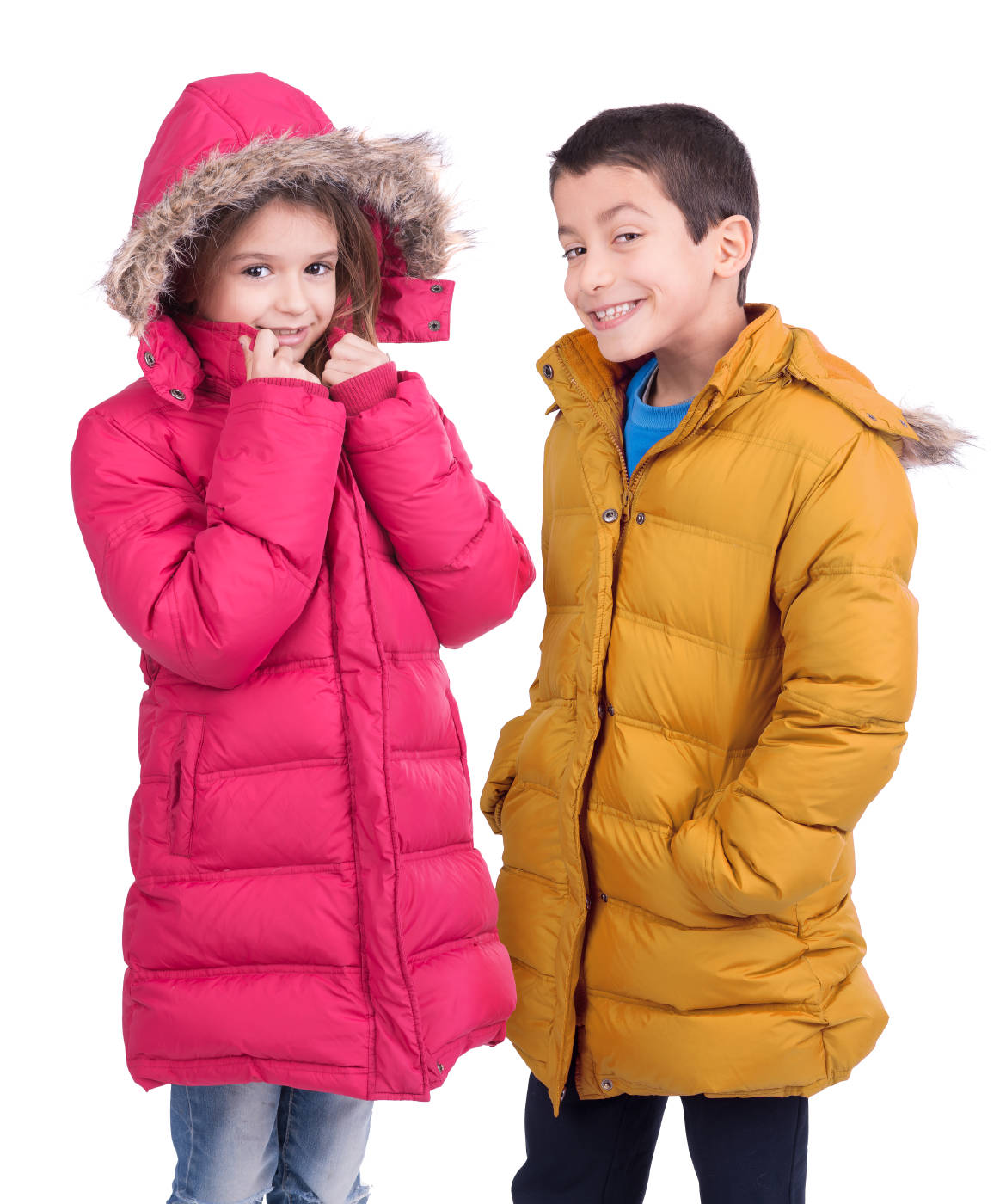 Coats For Children Ages 1 - 18
Drop Off A Coat For Donation
Comfort 1st Insulation is partnering with local businesses to provide coat drop off locations and donation distribution. 
You can help! Just visit a local donation drop box with your new or gently used coat. 
*Cash donations not accepted.
Families with children ages 1-18 are invited to pick up a coat donation starting December 1st, 2023 – January 31st, 2024.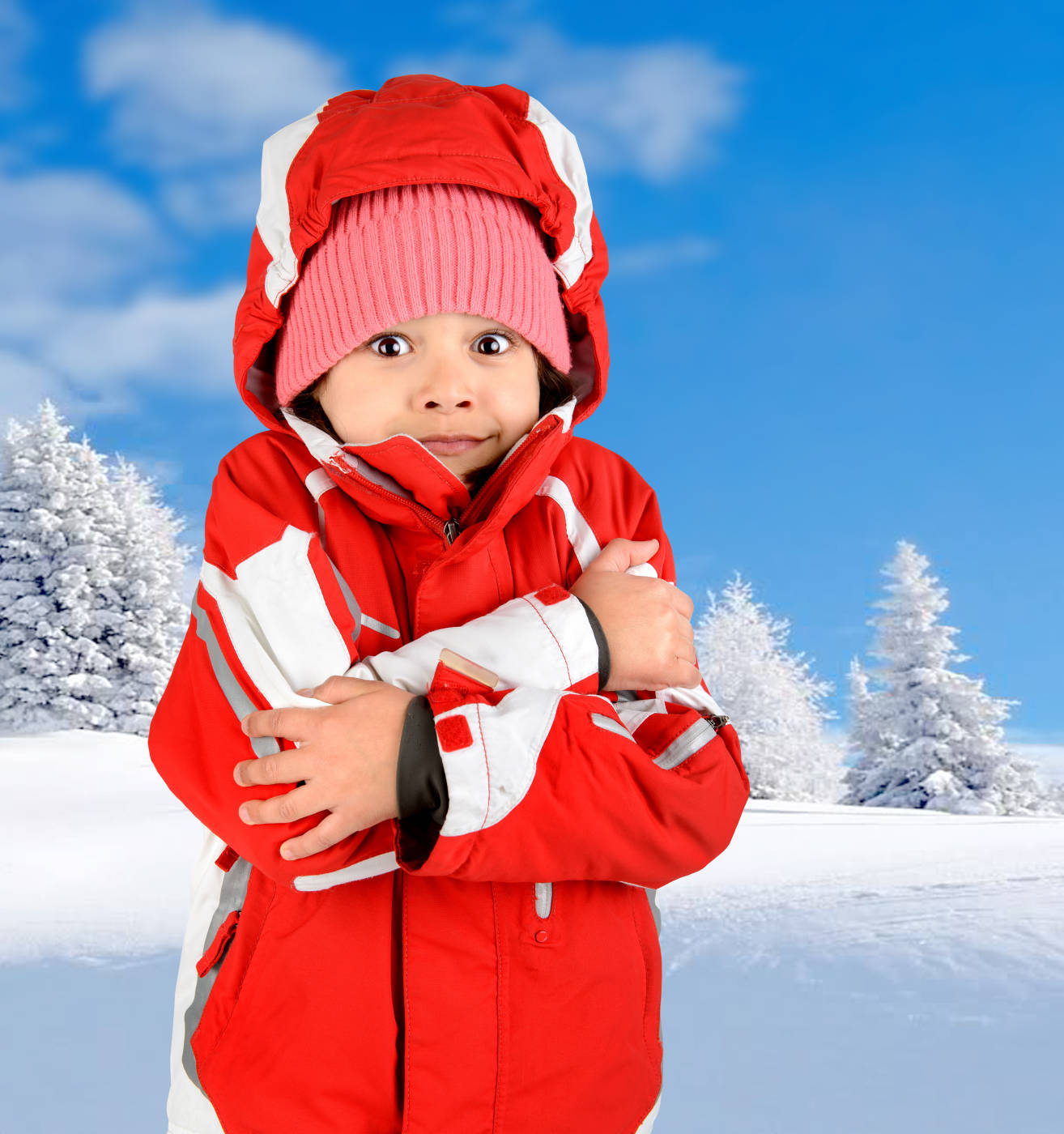 Coats For Children Ages 1 - 18
Comfort 1st Kids Coat Drive
Fill out the form with any questions for Comfort 1st Kids Coat Drive or for more information about becoming a sponsor.
What Our Donation Recipients Say
Reviews from families who have received a coat donation. 
"With inflation and gas prices being so high this year, our family was extremely grateful to receive a coat donation from Comfort 1st Kids Coat Drive. Our daughter is ecstatic and loves the fluffy pink coat!"
"We appreciated the coat drive donation as our children had been wearing worn out hand me downs for years. The kids love their new styles."
"This is an amazing way to help the community. Getting free coats for my children was like an early Christmas present for them this year."
Comfort 1st Kids Coat Drive Sponsors