Comfort 1st Kids exists to help struggling families in the greater Rockford region with a supply of new or repurposed clean Winter coats for their child. Why do so many perfectly good coats end up in the landfill when they could be keeping a child warm this Winter?
While most local donation and resale shops charge for their clothing, all of our donated COATS ARE FREE and will be given to local families in need. We are a Humanitarian project brought to you courtesy of Comfort 1st Insulation, a local insulation business in Rockford, IL. By partnering with other local businesses and charitable organizations we're able to give back to the community we love. 
Comfort 1st Kids is a humanitarian project, not a nonprofit, so the coat drive is not tax deductible. The coats will go to boys and girls clubs, RPS205 homeless student program, Catholic Charities for their refugee program and more. We request new and gently used coats and reserve the right to discard of coats that are in poor repair or that do not meet weather criteria.
Any adult coats will be donated to Remedies Renewing Lives or the Rockford Rescue Mission.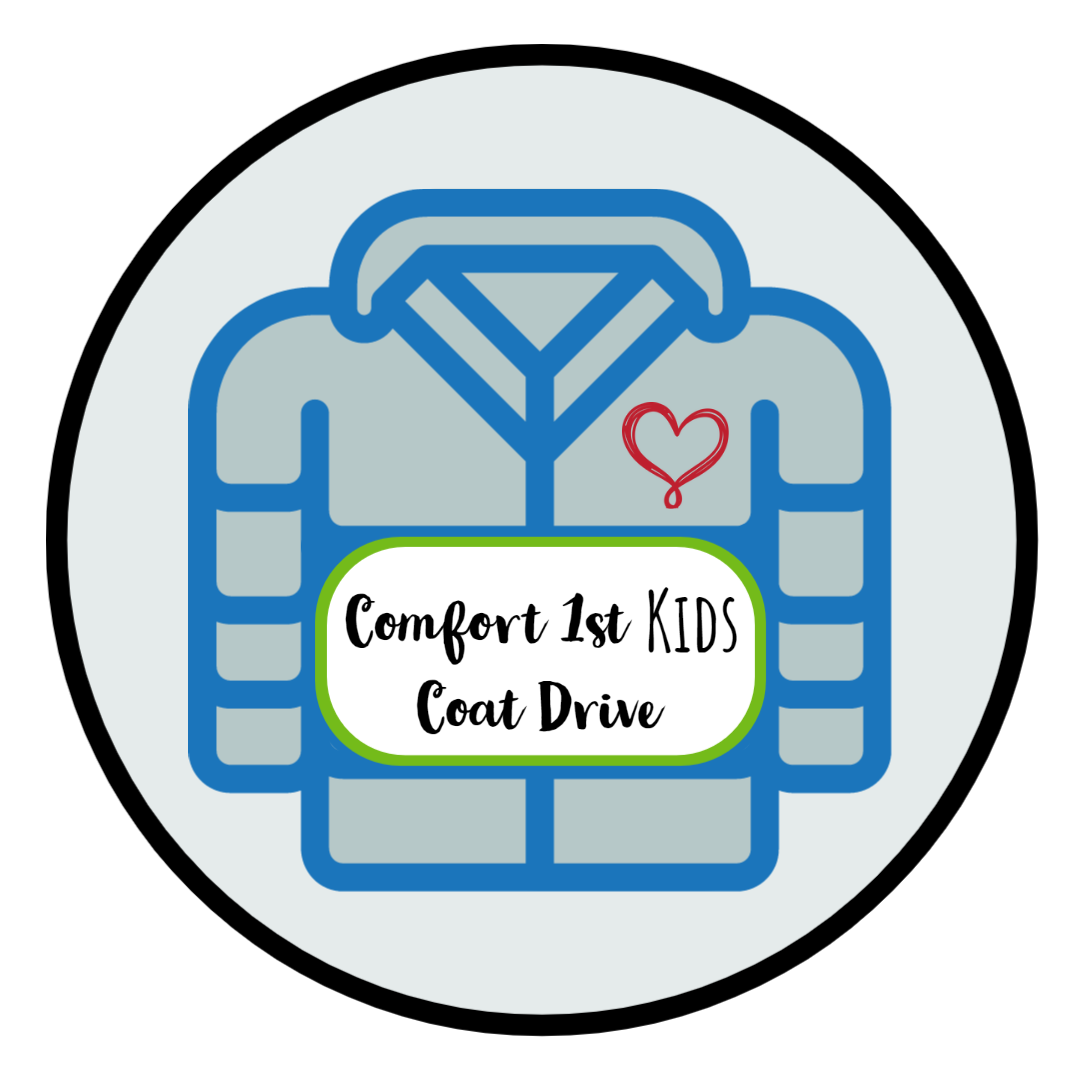 Comfort 1st Kids Mission Statement
Ensure that every child in our community who needs a coat is provided a coat donation and stays warm during winter.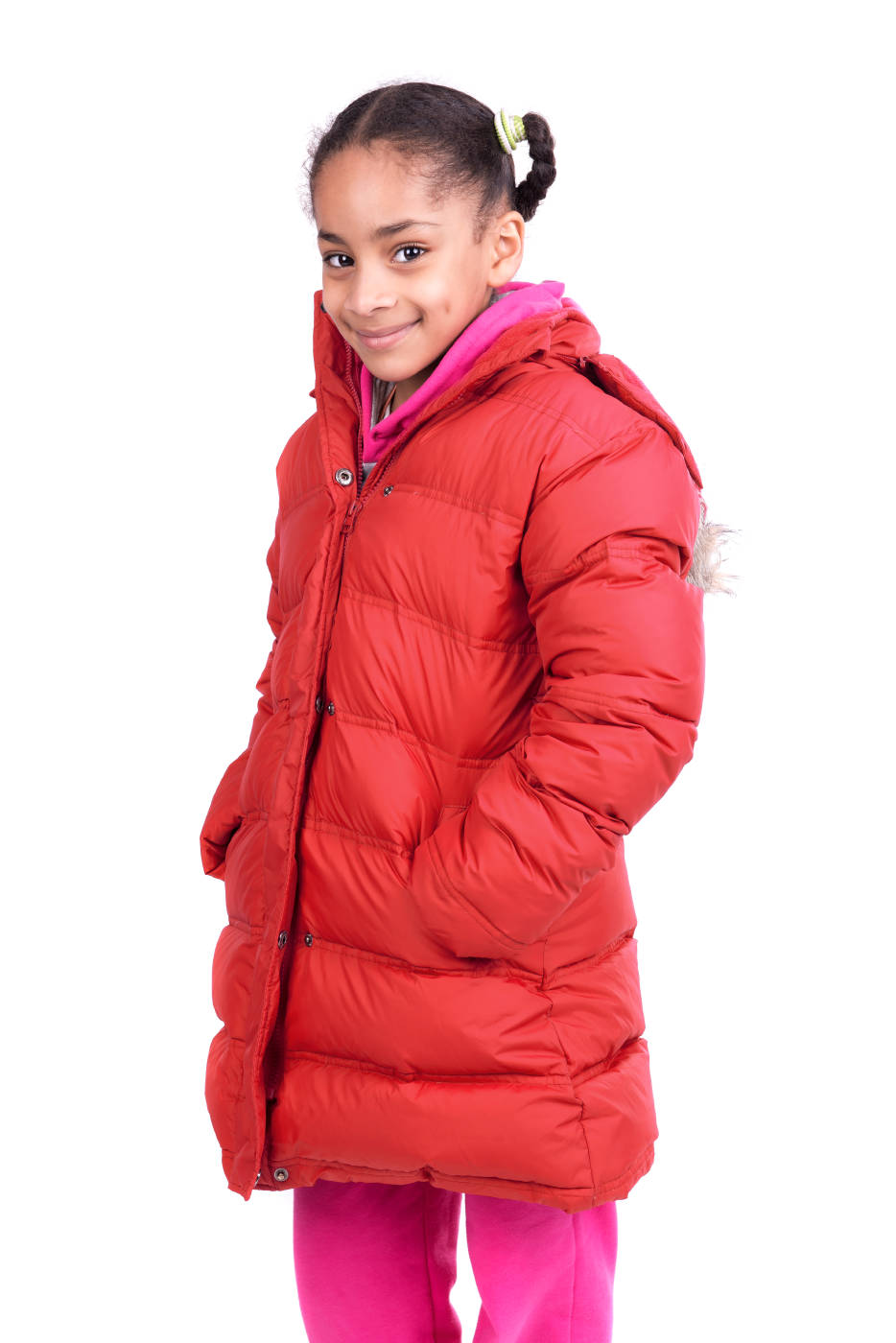 Warm Coats
Keep kids safe on their way to and from school.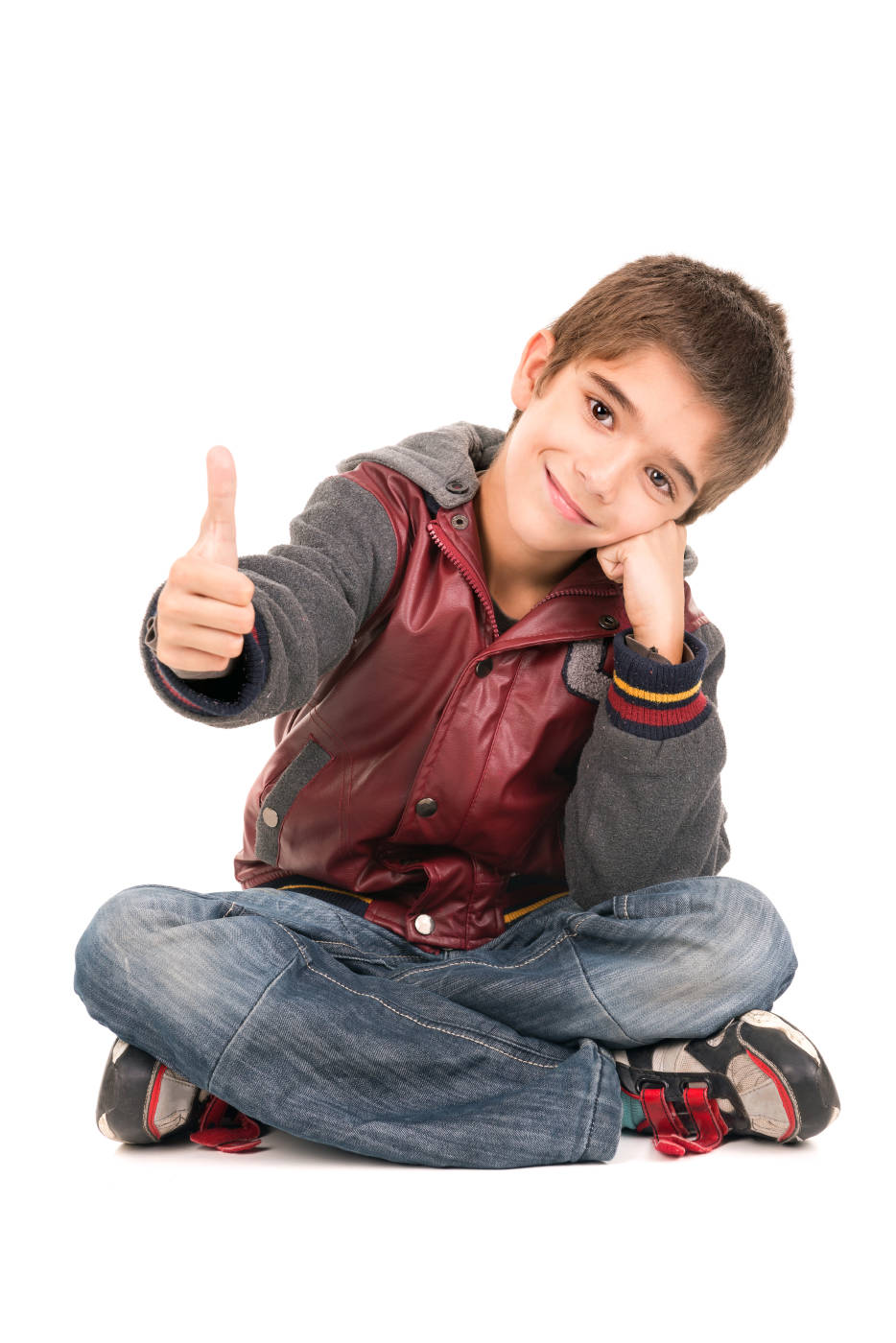 Donated Coats
Help children establish a positive self image.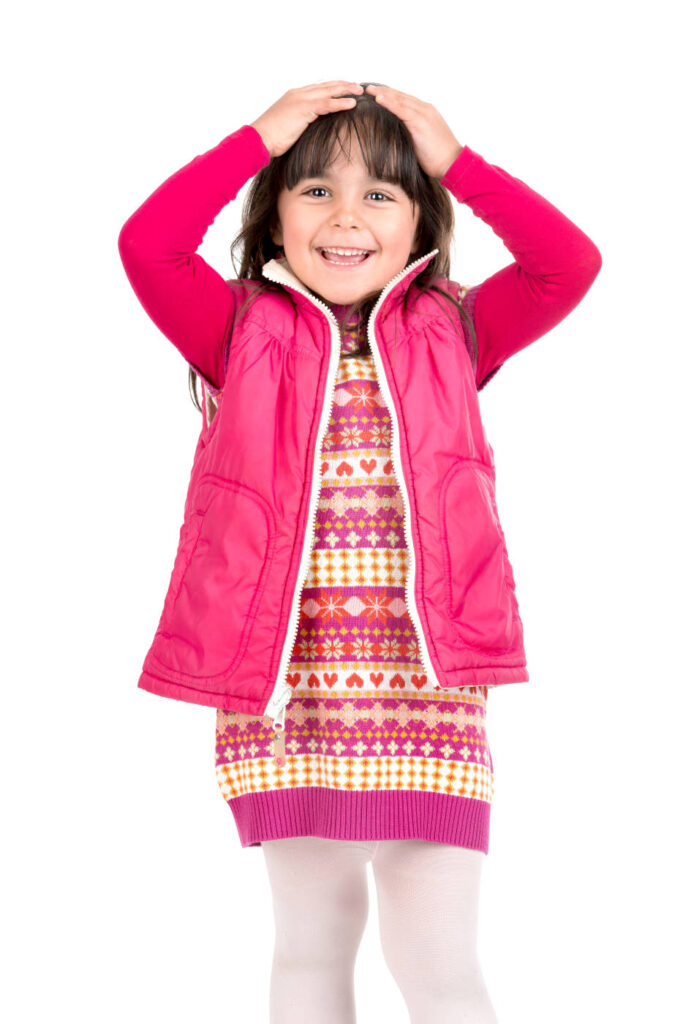 Comfort 1st Kids Coats
Improve lives in our community, one coat at a time.
Comfort 1st Kids Coat Drive Sponsors